ASSOCIATED CHEESEMAKERS
The aim of Consorzio Latterie Virgilio is to work with our associated cheesemakers to enhance the heritage of flavours and know-how of the land and history of Lombardy. We have created a family of products from individual cheesemakers, in order to give them visibility and promote their uniqueness and quality. A unifying objective to enhance the identity and reputation of the Lombardy region. This is a very special project which allows the value of individual products to be promoted reciprocally, and whose watchword is excellence.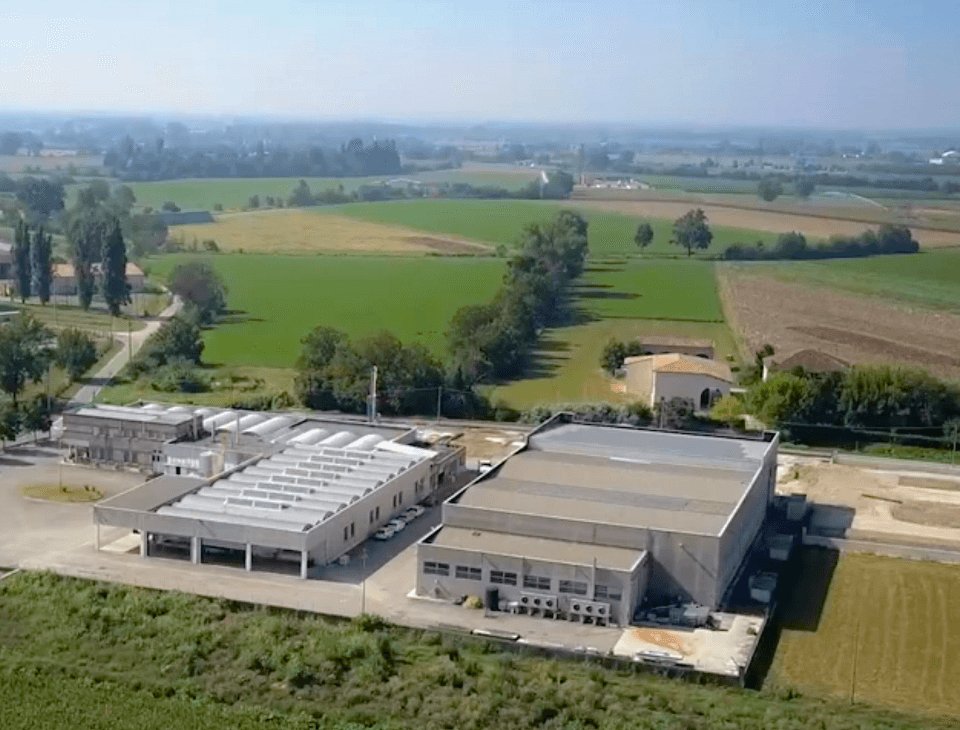 THE CONSORTIUM MEMBERS
Consorzio Latterie Virgilio relies on its members, who supply the entirety of their production. To this end we have chosen excellent producers to guarantee constant quality and protection for a Lombardy sector marked by quality and recognisability.

Consorzio Latterie Virgilio and Latteria San Donato MN4 for the production of Grana Padano DOP, and Latteria Venera Vecchia MN 1703 for Parmigiano Reggiano.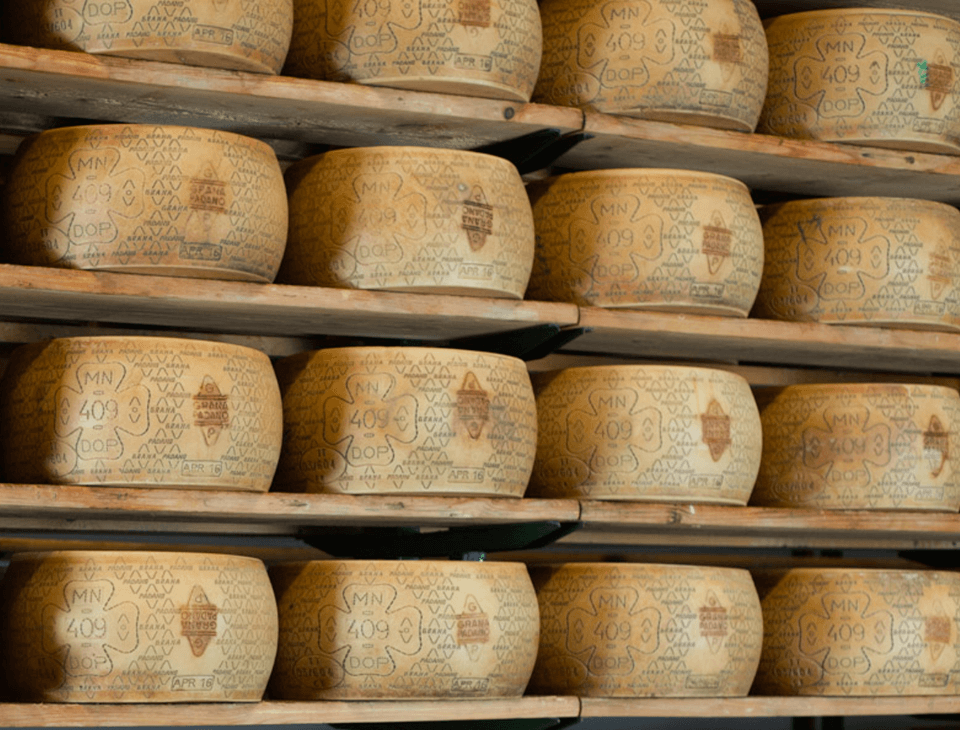 PRODUCTION
Two major producers for two DOPs: one - Caseificio San Donato - was founded in 1960 in an area of pastureland typical of the central Po plain; fields which are never ploughed and which produce hay to feed dairy cattle.
In the 2019/2020 edition of the World Cheese Awards international competition, Grana Padano Riserva Virgilio Selezione MN4 won the gold medal.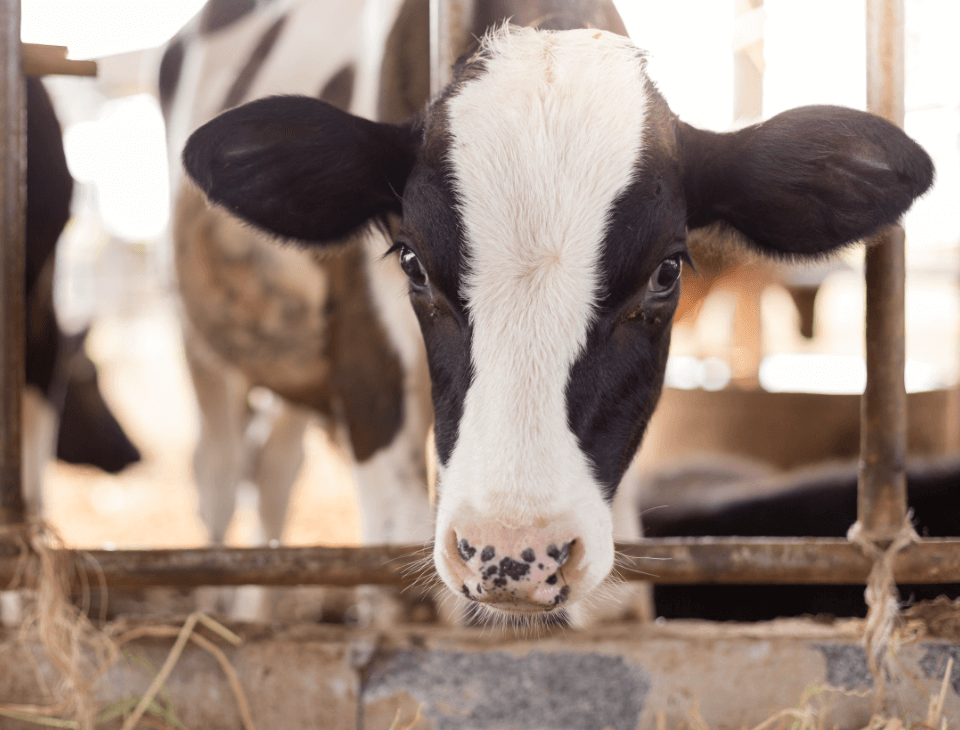 THE VALUE OF QUALITY
The other cheesemaker, Venera Vecchia, is located in the lower Po plain and constitutes a guarantee of quality in DOP dairy products with unique characteristics, bringing together the geographical location and the importance of human input. At the 2018/2019 edition of the World Cheese Awards international competition, Parmigiano Reggiano Riserva Virgilio Selezione MN1703 won three major prizes: silver, bronze and the award for the art of cheesemaking.
THE AREA: DEEP-ROOTED TIES
On the one hand, the geographical area includes the air, the water, the shape of the land and all the natural factors that contribute to the unique aroma and unmistakable flavour. On the other hand is the human input, stemming from the centuries-old methods and knowledge, handed down through the generations.
This is why our products tell a unique story, the essence of a land deeply bound to its traditions and culture.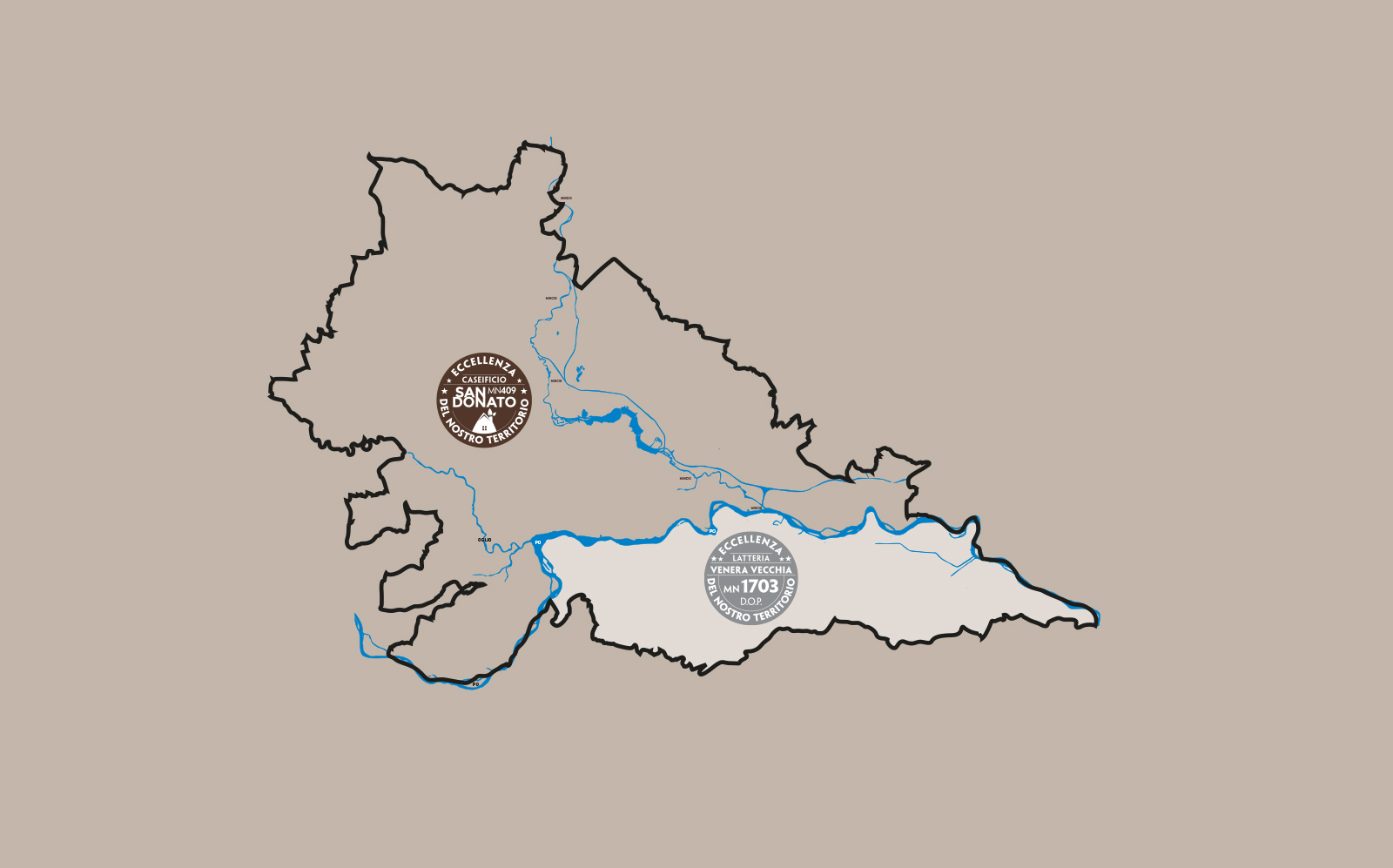 Our products