This is how they always used to call us, and it's a name that is still dear to us today. The raw material, that is, the cream, comes exclusively from the skimming of milk carried out at select consortium dairies that are producers of Grana Padano and Parmigiano Reggiano.
The cream is collected daily in an area centred around the province of Mantua. All our products are derived from milk that is delivered and processed immediately.
100% Italian milk, from 100% local breeders.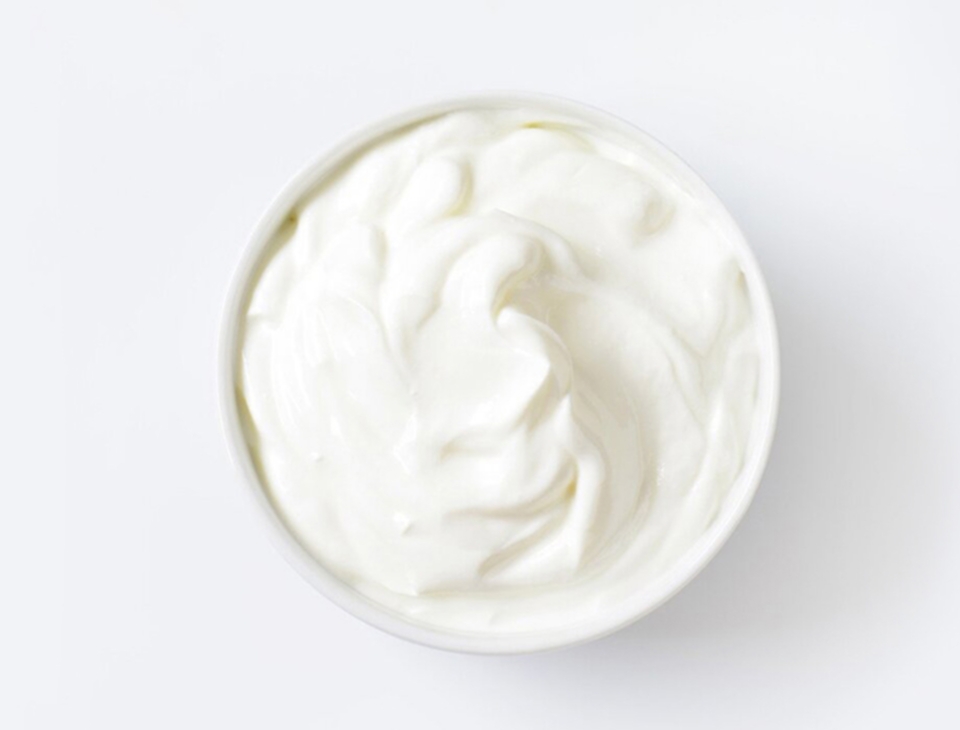 SHORT AND HIGHLY CONTROLLED SUPPLY CHAIN
We have a quality control process that allows us to reconstruct the entire history of the product "from stable to table", with a system that collects all the information from individual farms along the entire supply chain, to guarantee total food safety and traceability.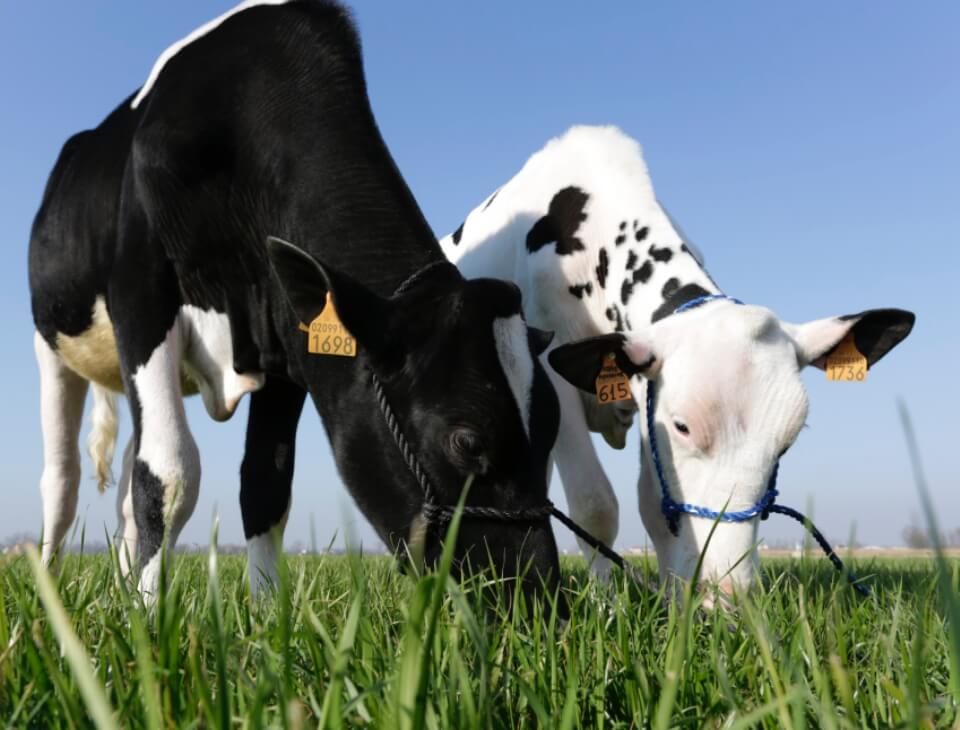 UNIQUENESS
Colour, creaminess, and taste.
COLOUR
Thanks to the precious origin of the raw material, the colour of Virgilio butter and mascarpone is a beautiful and consistent white throughout the year.
TASTE
Thanks to traditional production methods, and the absence of additives, the taste and fragrance of the Virgilio butter and mascarpone are delicate, natural, and typical of fresh cream.
Our products