Sustainable Excellence
From land to barn, from milk to table
Food safety and the quality of the products we eat are closely linked to the provenance of the raw materials and the production technologies employed.
Consorzio Latterie Virgilio is fully aware of this, and for years has focused on control of the entire production chain and on sustainability, in order to obtain excellent products while respecting animals and the environment. The Mantua-based consortium brings together 40 cheesemakers and some 800 farmers, who collaborate to produce, package and market branded Virgilio products (milk, UHT cream, butter, béchamel, mascarpone and Grana Padano and Parmigiano Reggiano DOP cheeses).

As a second-level cooperative (meaning that our members are themselves cooperatives), we have direct or indirect control of the entire production chain and use local raw materials that are 100% Italian. Another pillar of our environmental policy regards animal welfare: variables such as the density of animals in the barn or the fodder they eat are fundamental to ensure the health of the herd. Regular inspections guarantee benefits in a number of ways: animal welfare, but also the growing consumer demand for products that prioritise ethics and food quality, in view of the links between animal health and diseases caused by food.
SOMETHING NEW FOR SOMETHING OLD
We guarantee environment-friendly production of the great Italian cheeses Parmigiano Reggiano and Grana Padano, without compromising on traditional values. A whole world goes into every wheel of cheese. There's the work of men and women in the barn and the dairy, the energy that powers tractors in the fields and the machinery for subsequent processing.
all colors of sustainability
Our products are made using milk from farms that prioritise the wellbeing and health of every animal, in accordance with the regulations of the Italian livestock association; all barns are meticulously inspected to improve the lives of the animals and ensure excellent milk quality.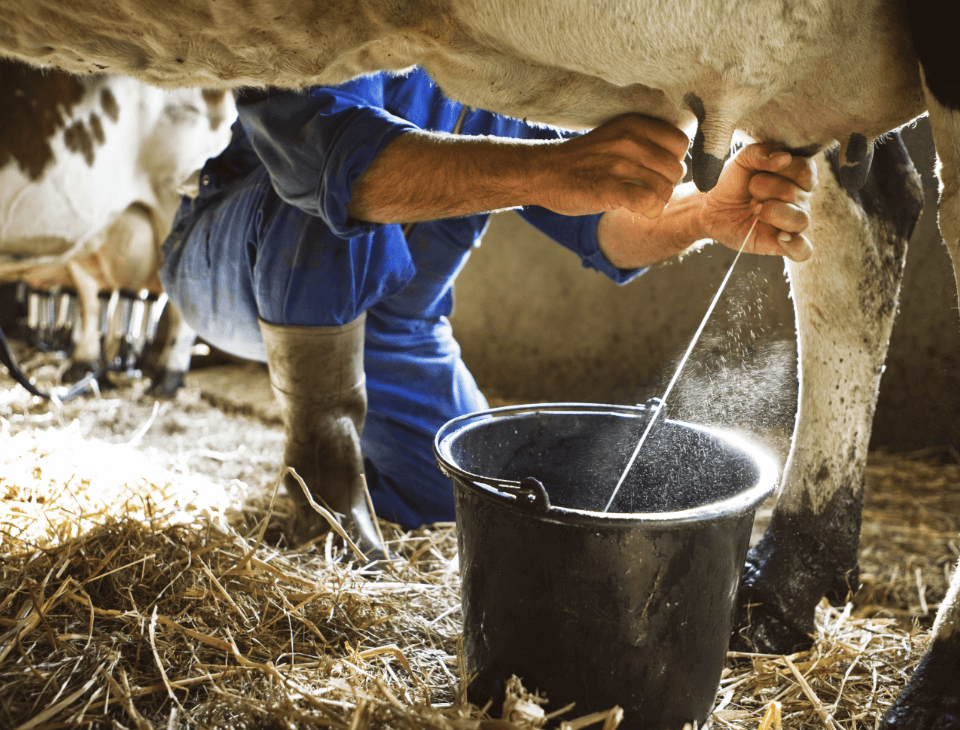 It all comes from the land. In the fields new precision agricultural methods are being trialled to optimise resources and allow us to reduce waste and increase production.
Higher production, less waste, better use of natural resources.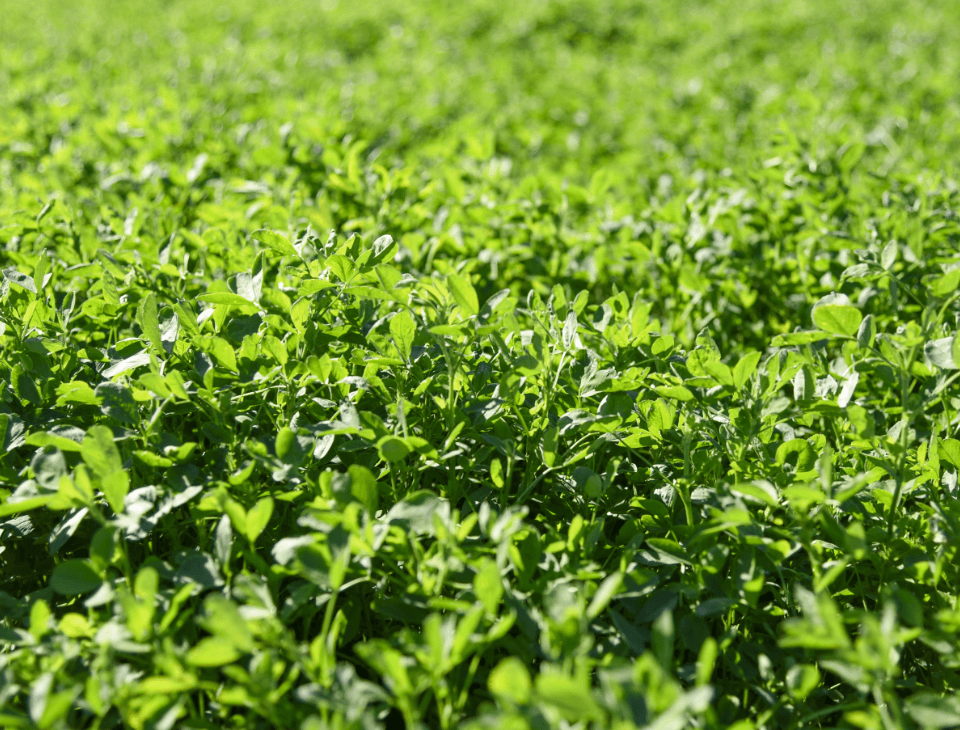 With the fodder, our approach becomes part of the diet of our animals. A healthy, balanced diet, along with advanced animal husbandry methods, allow us to achieve the best results: more milk and higher quality.