FARMS FOR WELLBEING
Adherence to the guidelines and improvement of the entire production chain. The complex series of stages that includes livestock breeding, milk production, technology, human input, processing, distribution and marketing of the end product. First and foremost, this requires a rigorous protocol to ensure traceability and guarantee food safety, respect for the environment and animal welfare. Traceability is the mechanism that allows us to identify the path taken by raw materials throughout the production chain, from animal welfare tracked in every barn to the finished product, assured for the end consumer. Animal welfare is the mental and physical balance that allows animals to live in harmony with their surroundings.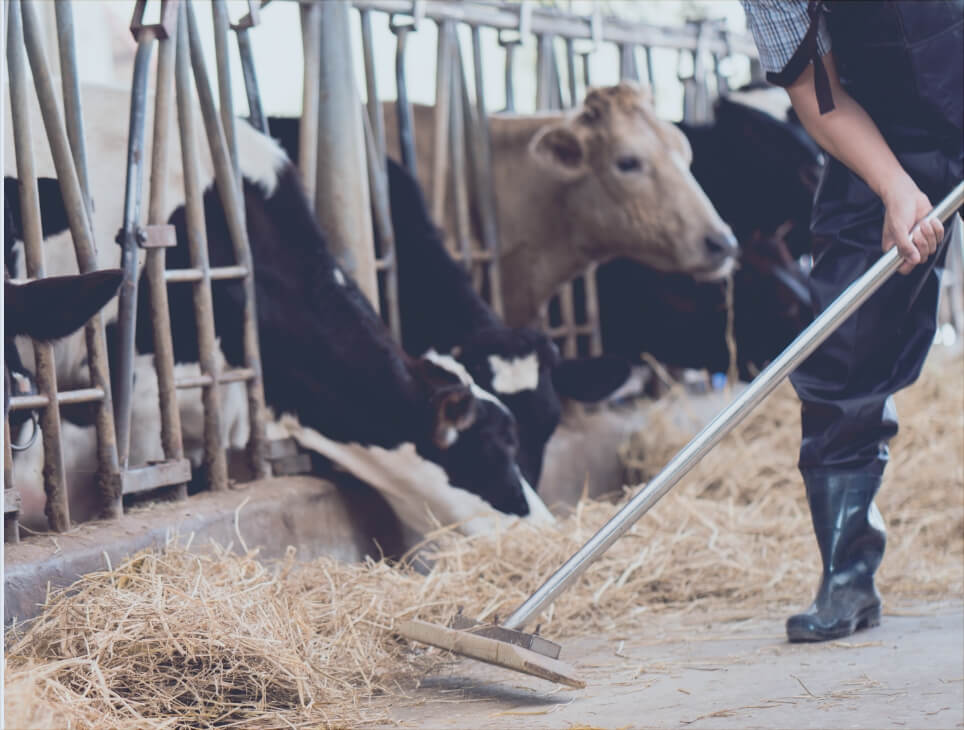 THE VALUE OF CONSORZIO LATTERIE VIRGILIO
Our unique and distinctive feature is our monthly checks on every farm and every animal, in order to guarantee consistent quality and to improve the lives of the animals.
The information gathered from these inspections, which are carried out by the Italian livestock association, relates to production, reproduction and certain health conditions in all animals. Regular monthly checks and systemisation of the monitoring methods are essential. This is best practice in terms of assessing levels of animal welfare in response to their living conditions.
Analysis of these variables (e.g. average milk production days, average somatic cell count, fat:protein ratio), alongside all the parameters of nutrition, stabling and adherence to hygiene and health regulations, give an overall value for animal welfare.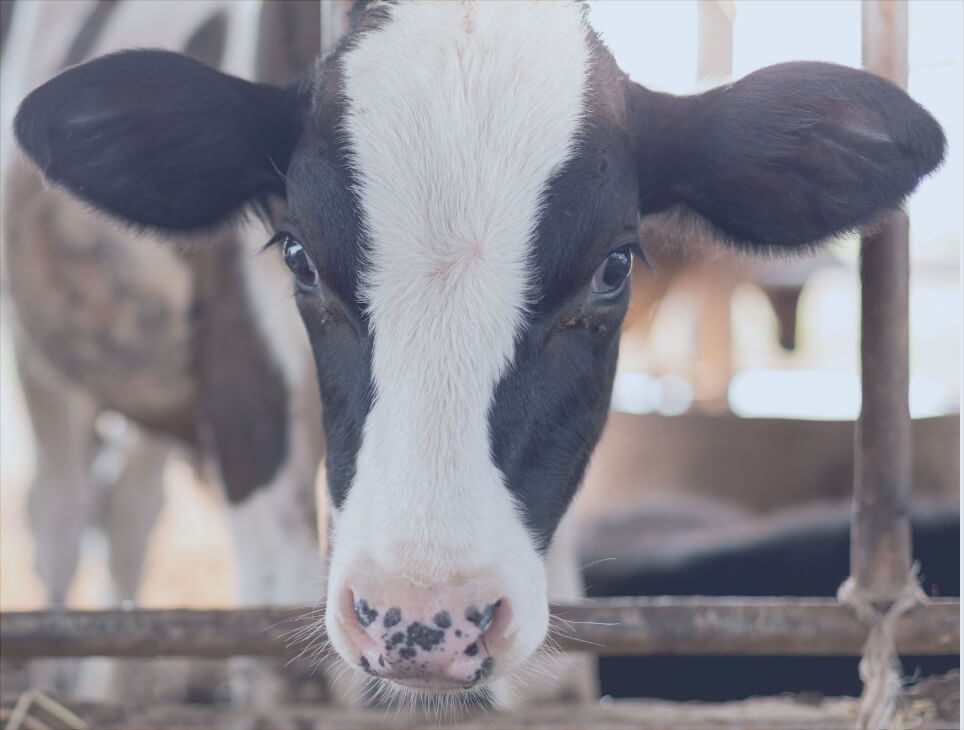 A DAY OF WELLBEING
Number of barns certified: 567
Number of cheesemakers involved: 31 #cepiugustonelbenessere